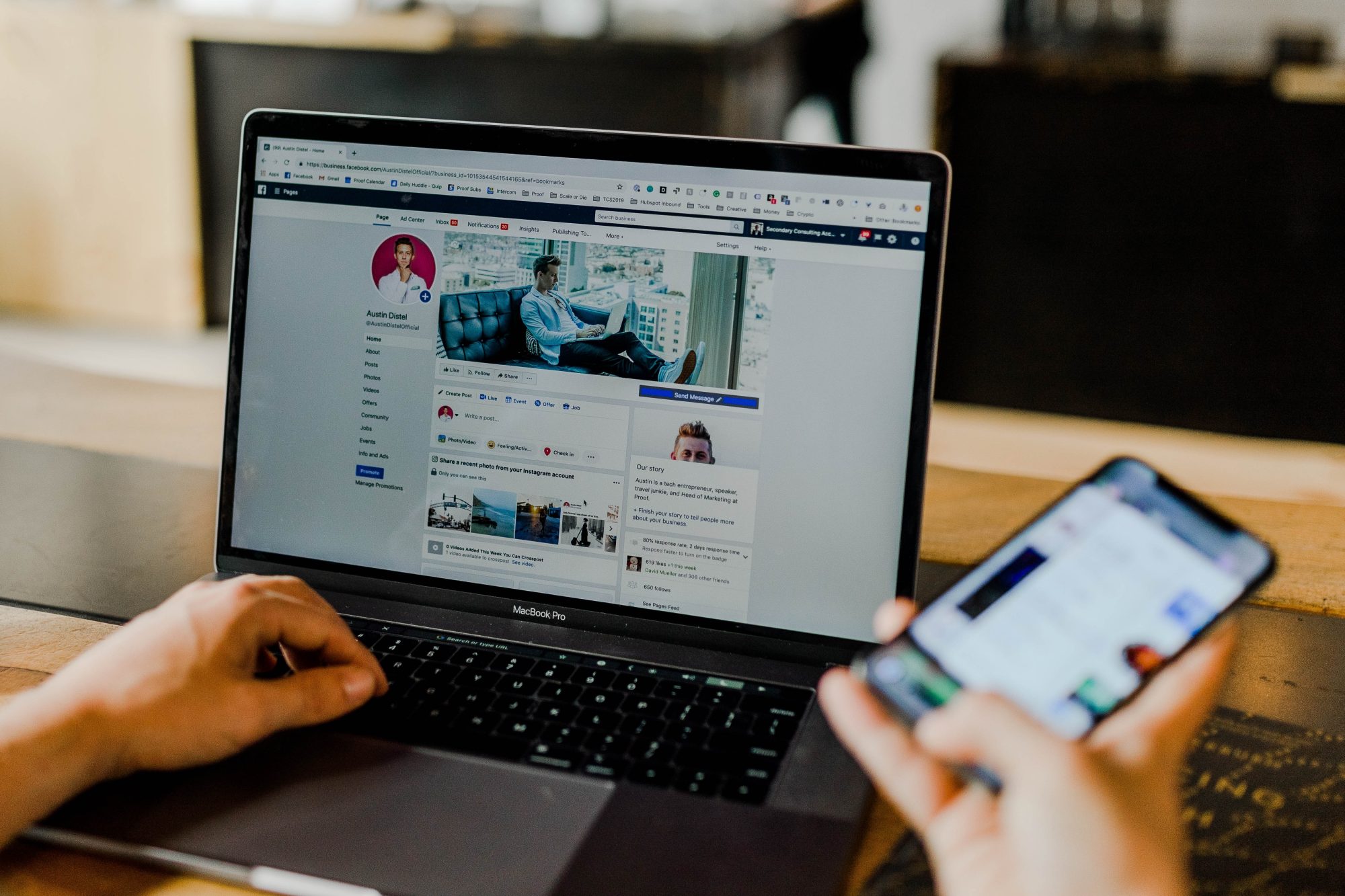 How To Form A Successful Relationship With Your Virtual Assistant
The UK has an estimated 85% of people working as remote workers, and that number is only growing. Many companies are hiring virtual assistants to cope with the growing service demand.
When you're running a business, balancing all the different aspects of your life can be hard. Between work and family, there's often not enough time in the day for everything you need to do. This is where hiring a virtual assistant can help.
It can take some of the burdens off your shoulders so that you have more time for other things. However, working with someone remotely presents its challenges—and one of those is forming a successful working relationship with your VA, so both parties feel comfortable and supported throughout the process. Below are some tips on how to achieve this goal:
Be Clear With Expectations
It's important to be clear about your expectations in the beginning. This will help prevent any misunderstandings, and it will allow your VA to deliver better results.
For example, if you're looking for help with social media marketing, don't just say, "I need someone who can do my social media." Instead, provide details like:
What specific tasks will the person be responsible for? (e.g., posting content on Facebook)
How often would you like those tasks completed? (e.g., once per day)
The more information you give them upfront, the better they'll be able to understand what you want to be done and how long it should take them.
Set Up Ground Rules
Before you begin working with your virtual assistant, it's important that both parties know what is expected of them and what they can expect from each other. You should set up ground rules so that both parties know exactly what their roles are and what is expected of them.
For example, if your VA has access to your email account and answers messages for you, then make sure they understand how often they need to check in with you for updates or questions regarding projects they're working on for you.
Use Technology to Improve Communication
Communication is key in any relationship. If there are issues with communication between you and your VA, then this will lead to problems in their performance and, ultimately, the success of your business. So, what can be done about this? Technology!
Once your VA has been hired, use technology to improve communication between the two of you. Here are some suggestions:
Use a project management tool like Trello or Asana to keep track of your VA's tasks and deliverables. This will help ensure that nothing slips through the cracks, allowing both of you to see what's being worked on at any given time.
Use video conferencing tools like Zoom and Google Hangouts so you can see each other while you're on the phone or video chatting. The added visual cues can make it easier for you to communicate what needs doing and provide another level of trust between you and your VA.
Collaborate on documents with cloud storage services such as Dropbox, Evernote, and Box (all three are free). These services let you store files online so everyone on the team can access them whenever needed. They also make it easy for multiple people to edit documents at once – perfect if someone else needs to review something before sending it off!
Keep Things Professional
As a client, it's important to keep things professional. Use email and chat as the primary means of communication with your VA. Make sure to use a professional email address that identifies you as the business owner or executive in charge of hiring them.
Finally, ensure that whatever address or phone number is listed on all documents related to your business venture. Including contracts with suppliers/clients/employees–is associated only with work-related matters.
Otherwise, it may cause confusion down the road when someone wants to access these documents but cannot because they don't meet certain requirements needed beforehand.
Set up a regular schedule for meetings.
If you and your VA are working together on a project, set up regular appointments to check in with each other about the project's status. This can be as simple as scheduling a weekly call so you can go over everything that's been done since the last meeting or asking your VA to send an email update every few days or weeks.
It will help keep both parties accountable for their work commitments without worrying about being micro-managed by each other (which can be stressful).
Be open to new ideas.
One of the most important things you can do to ensure a successful working relationship with your virtual assistant is to be open to new ideas.
Your VA will likely have ideas for how to improve the project or task at hand, and it's important that you listen to those suggestions. If your VA has been working with you for some time, they will likely have insight into what works best for the projects they've completed in the past. This can help guide both of your decisions when it comes time for revisions.
In addition, being open-minded allows your virtual assistant room for growth within their role. Give them an opportunity for him/her/them (yes)to expand their skill set by taking on more responsibilities outside their usual scope of work.
Create systems and processes that work for everyone involved with the project.
As a business owner, you need to create systems and processes that work for everyone involved in the project. This will help ensure that your VA understands what they need to do and why they're doing it.
It's also important to ensure your system is documented so everyone knows how things work and can easily find answers if they have questions or need more information. The more clearly you document everything, the less confusion there will be on both sides of the table (or screen).
Pay Them Well
Like any other employee, your virtual assistant deserves fair compensation for their work (and good references!). They should be paid at least minimum wage for their time and effort but depending on how much work they do for you, it might be worth paying more than that so that they feel appreciated and happy.
Would you like to hire a Virtual Assistant in the UK?
Look no further than Clyde Offices. We have been providing virtual assistants to businesses in the UK for over ten years and have built up an unrivalled network of highly skilled VAs. As a result, we are able to provide the best possible service at competitive rates.
So what makes us different from other agencies?
First and foremost, all of our VAs are highly skilled, reliable, and experienced. They can take on various tasks – from general admin support to data entry or web design work.
Secondly, we offer a personalised service tailored to your specific requirements. This means that you will only be matched with a VA who has the skills needed and who matches your personality type. This ensures that they are able to hit the ground running when they start working with you.
Whatever it is that you need help with, we have the solution!
Conclusion
If you're looking to hire a VA, remember that there are many options out there. It's important to find one that fits your needs and style. Make sure they have experience doing what you need to be done before committing to work with them long-term.