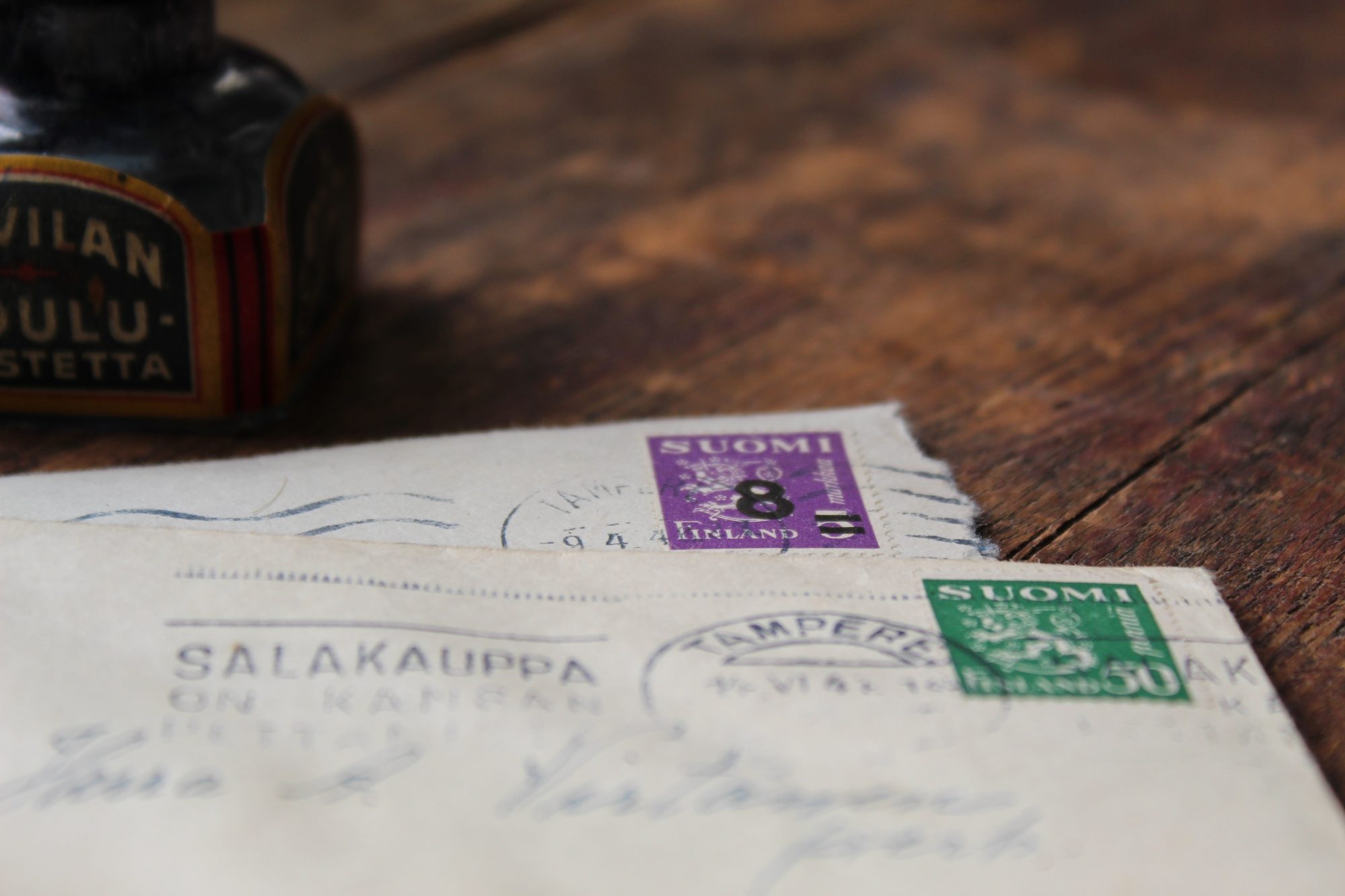 How To Change Your Registered Company Address
aIf you're a business owner in the UK, you may have considered changing your company's registered address. Maybe you've moved and don't want to have to update your address with every organization that requires it. Or perhaps you're just tired of mailing things to an old address. Whatever your reason, we at Clyde Offices can help!
In this article, we'll discuss how to change your registered company address in the UK. We'll tell you what documents and information you need and what steps are involved in the process.
Why Change Your Company Address?
At some point, you may find yourself looking to change your company's address. This could be for several reasons, but it's most commonly done because you want to move your business to a different city or state.
There are several reasons you may want to change your company address, including:
To Protect Your Brand
If you want to protect your brand name from being misused by others, then changing your registered company address is very important. It will help ensure that no one else can start using your brand name without your permission or being associated with you in any way whatsoever.
Some Companies Won't Sell to People With an Old Address
Another main reason is that some companies will not sell products or services to people with an old address listed in their database. They want to ensure that the person receiving their product or service is a current customer, so they require a valid physical address.
Business With Multiple Locations
If your business has multiple locations or employees working remotely, then it makes sense for each location and remote worker to have a unique email address that forwards emails to the main inbox (assuming they all use the same email account). This way, everyone gets all their important emails in one place.
Makes It Easy to Find Local Businesses on Google Maps
It's easier to find your business on Google Maps. When customers search for a local business, they often turn to Google Maps or other mapping applications to find addresses and driving directions. If your business is located in an office building or shared space with other companies, there's a chance that search engines will show the wrong location for your business. This can be frustrating for customers trying to get directions to your place of business or call ahead for an appointment. By using Google My Business — or another local directory service — you can set up your unique listing with accurate information about your location, including hours of operation and contact information.
Save Money
Besides, helping prevent confusion, changing your company's registered office can also save money on postage and stationery. If you have multiple offices around the country, for example, it may be more cost-effective to move all your posts into one central location instead of paying for each branch office's mail separately.
Does The Company Address Matter?
Yes! The registered address of your business is important because it is the place where you receive mail. This can include anything from bills and bank statements to legal documents and invoices.
It's also important because it's the address that people will use when they want to contact you. Customers may need to send an invoice or document with a particular address so they know exactly where to send it. At Clyde Offices we can assist with getting a Registered Office address.
How To Change Your Registered Company Address
Changing your registered company address as a virtual office can be a simple process. Still, it's important to follow the correct procedures to avoid legal or administrative issues. Here's a step-by-step guide on how to change your registered company address.
Step 1: Check the Requirements
Before making any changes, it's important to check the requirements for changing your registered company address. This information can usually be found on your government's business registration website or by contacting your local business registration office.
Step 2: Choose a Virtual Office Provider
Next, choose a virtual office provider that can provide you with a virtual address. This provider will receive your mail and forward it to your chosen address. Ensure the provider is reputable and has a good track record of providing reliable virtual office services.
Step 3: Notify Your Current Address Provider
If you're currently using a physical address for your company, you'll need to notify your current address provider that you'll be changing your address to a virtual office. This will ensure that any mail or correspondence is forwarded to your new address.
Step 4: Update Your Business Registration
Once you've chosen your virtual office provider, it's time to update your business registration. This involves updating your company's incorporation articles, including your new registered office address. You'll need to submit the appropriate forms and pay any fees associated with changing your registered office address.
Step 5: Notify Your Customers and Suppliers
It's important to notify your customers and suppliers of your new registered office address. This can be done through your website, social media, or direct mail. You may also need to update your business cards, letterhead, and other promotional materials.
Step 6: Update Your Tax Registration
Finally, you'll have to update your tax registration with the relevant government authorities. This will ensure that any tax-related correspondence is sent to your new registered office address.
Changing your registered company address as a virtual office is a straightforward process that can help you save money and streamline your business operations. By following these steps, you can ensure that your new address is registered correctly and that your customers and suppliers are notified of the change.
Are You Looking to Change Your Registered Company Address in the UK?
Clyde Offices is a virtual office services provider with several years of experience in the industry. We are passionate about providing our clients with the highest quality service, which is why we're proud to have won numerous awards for our innovative approach to business support.
Our team of experienced professionals can help you with all areas of your business, including:
Office Space – If you are looking for permanent office space but don't want all the expense or commitment involved with renting your own premises, then our Business Centres could be just what you are looking for!
Mailbox – gives a small business an address where mail can be received (this includes an email follow-up if needed).
Call Answering – answering telephone calls for small businesses and taking messages. Call answering is the perfect solution for small businesses that don't have someone in their office all day or want to get through their inbound calls more efficiently. We'll answer your calls when you're unavailable, take down messages, and forward them to you. No need to worry about being caught out by an important client call!
Final Thoughts
We hope you've learned how to change your registered company address. We hope you'll use this information to start a new chapter in your business and enjoy the benefits of having a new address!