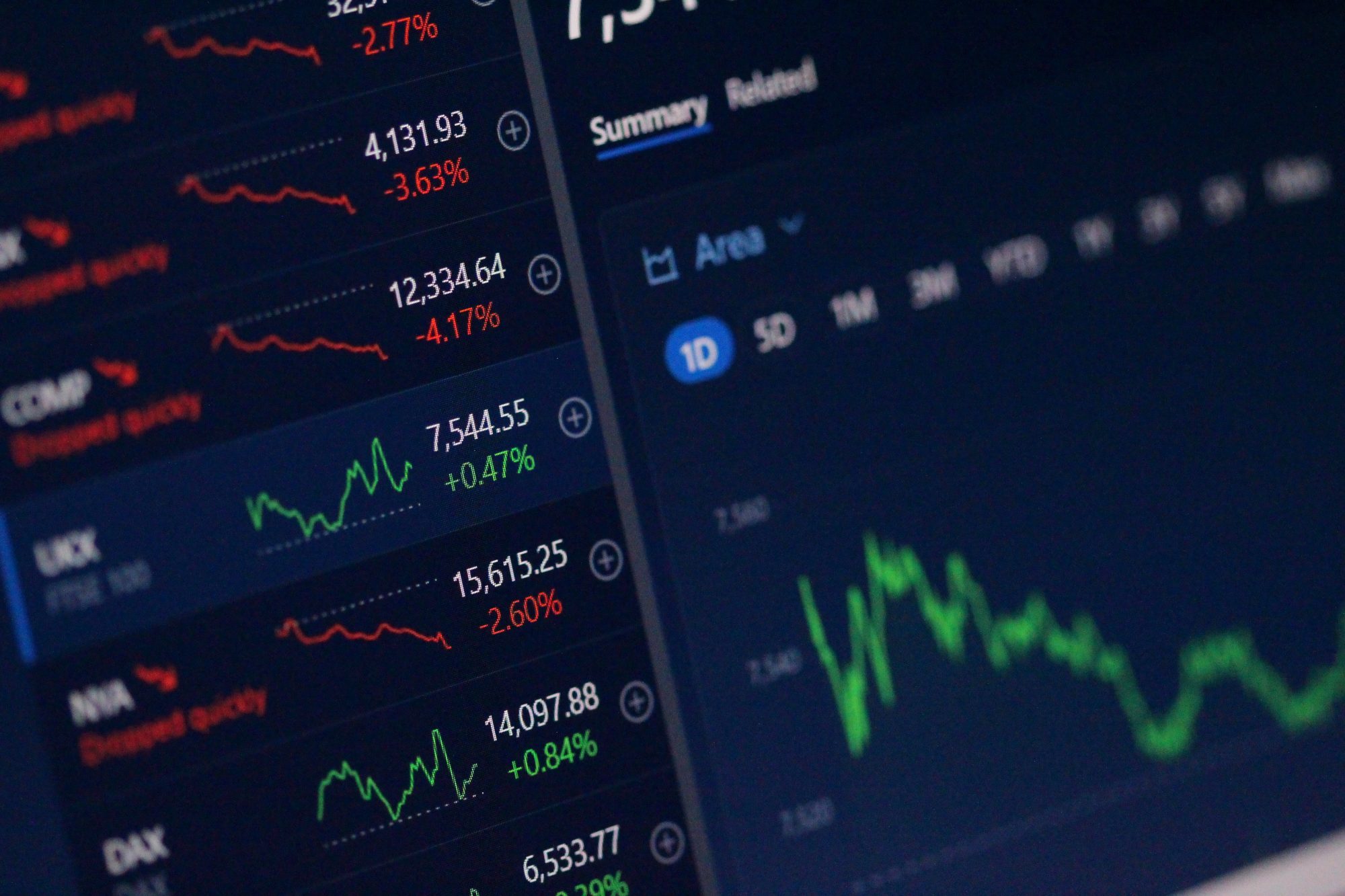 All You Need to Know About Limited Company Shares
In a Limited Company, ownership is organised through Shares which determine each shareholder's say in company decisions, the dividends they can take, and their rights and responsibilities in regards to the running of the business. Here's everything you need to know about Limited Company shares.
What are Limited Company Shares?
Each piece, or share, of a company represents a certain percentage. Anyone who owns shares in a limited company is called a 'shareholder' or 'member'. Every shareholder holds a certain number of shares, which represents how much of the company they own and control. Shareholders typically receive a percentage of profits in connection with their ownership percentage.
Essentially, a share is a symbol of ownership in a company, with each share representing a vote in the company. Shareholders can hold from just one share to many shares. The shares that each person holds determine how much of the company they own and how much of a say they have in the organisation.
Shares can be bought, sold, or transferred, making ownership transfer of a company easy.
How many shares can a company issue?
In a Limited Company, the minimum number of shares that can be issued by the company is one. When a business is just getting started and someone is setting it up as a Limited Company with a sole owner, they will typically issue just one share.
There is no maximum limit when it comes to the number of shares that can be issued by a company. Thus, the company can start out with one share issued and increase the number of shares during or after the incorporation process.
Can different types of shares be issued?
A company can create and issue any type of shares. This can happen at any time in the life of the organisation.
The most common type of share to issue is an ordinary share. These are shares of equal value that give shareholders equal profit rights and voting rights for each share. Still, those with more of these shares have more rights, as each share is equal.
A company can also issue a variety of share classes or types. These have certain values that give shareholders different voting and profit rights, depending on the class of share that they own.
How much is an ordinary share worth?
Ordinary shares have a nominal value and a market value:
Nominal values are usually £1, although the company can set it at any value they choose. This is the minimum amount that a shareholder can pay in order to own a single share. The total nominal value of a shareholder's shares is the amount they are required to pay towards the company's debts. Therefore, the nominal values of each share represent the limit of each shareholder's liability.
If the share is sold, it will be sold at market value. A share's market value is simply its value in the market, or the amount that it will be sold for. Market values are typically different from nominal values, and this difference is known as the share premium.
A company that has a nominal value of £1,000 represented by 1,000 shares may be sold for £200,000. The nominal shares that are worth £1 then have a market value of £200 each, and the difference between the two is the premium.
What is a dividend?
Dividends are the payments made to a company's shareholders. The dividends are equal to the number of shares, and their value, that a shareholder holds.
If a shareholder owns 25% of the shares of a company, they are entitled to 25% of the dividend payout. These are not automatic payments. The board of directors of the company will determine if dividends will be paid during a year and how much of the share will be paid. This decision is typically based on the company's profits in that year.
How do shares impact voting rights?
The shares that a member owns give them voting rights within the company. The weight of the vote depends on the number and type of shares that each person holds. The more shares that a shareholder owns, the more their vote counts.
A company that is represented by 100 shares with 3 shareholders might look something like this: 40 shares to shareholder 1, 30 shares to shareholder 2, and 30 shares to shareholder 3. Shareholder 1 has the most voting rights, therefore their vote will have the most power. However, combined, shareholders 2 and 3 have more voting power than shareholder 1. Thus, if the two of them vote against shareholder 1, the first shareholder's power vote will be overruled.
The type, or class, of shares will also impact voting rights. Some classes of shares include shares that are not equal, which can give certain classes additional, or more powerful, votes.
Who can own shares in a Limited Company?
In a Limited Company, anyone who can purchase the shares can own them. This includes regular citizens, as well as company employees who receive a salary from the business.
How are shareholders kept track of?
Companies must keep a register of shareholders and shareholdings. This register needs to be up to date and needs to be added to their annual statement. It must include details about any new shares that were created that year, any share transfers, and needs to have all of the information about every shareholder.
When new shares are created, the organisation must fill out a SH01 Allotment of Shares form. This form needs to be sent to Companies House after the allocation of new shares. The organisation has up to a month to send the form.
Conclusion
If you need help understanding Limited Company shares, Clyde Offices can help.